Home » App Sales
HipstaMart Print Lab launches in Europe and Australia. We've got 25 FREE Shipping promo codes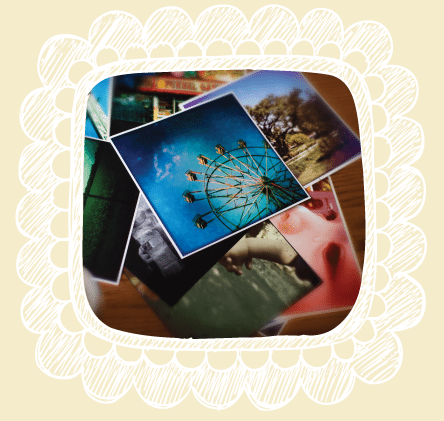 [UPDATED 10.14.10 @23:45]
The new Hipstamatic 170 and 175 updates now feature the ability to order archival quality prints in a variety of sizes right there in the app itself and have them delivered to your door. The service went live in North America last month when the app updates were released. The service is now available throughout Europe and Australia. It goes live world-wide on November 1st.
Right now, I've got promo codes for FREE shipping that I'm giving away to 25 readers. To be eligible to win, request a code in the comments below. You can comment as many times as you like, but only your first comment will count. Cut-off time to enter is 11:00 PM Central Time today, Thursday, October 14, 2010. Winners will be determined by random selection. These free-shipping promo codes are good in North America, Europe, and Australia.
Currently, they ship in 4″ an 7″ sizes with 10″ sizes planned soon. I've been told that even the packaging they are shipped in is cool — they arrive in recyclable packaging that can be reused as a frame.
I saw a preview of the Hipstaprints back in April. The print quality is excellent. The colors looked rich and vibrant. The blacks were robust and overall saturation of the images was very, very good. The images are sharp, even from 2MP files from an iPhone 2G/3G. These are great looking photographs.
UPDATE: The Random Integer Generator has spoken! Here are the winning commenters: 1, 2, 4, 12, 14, 20, 22, 23, 27, 30, 36, 37, 39, 41, 42, 43, 44, 47, 55, 56, 59, 60, 61, 64, 65. Congratulations! I'll email you the promo codes and instructions within a day or so.
Thank you all for your entries. Stay tuned. We've got some more really cool giveaways in the next few days! =M=
App Store link: Hipstamatic – Synthetic Corp
=M=
~~~~