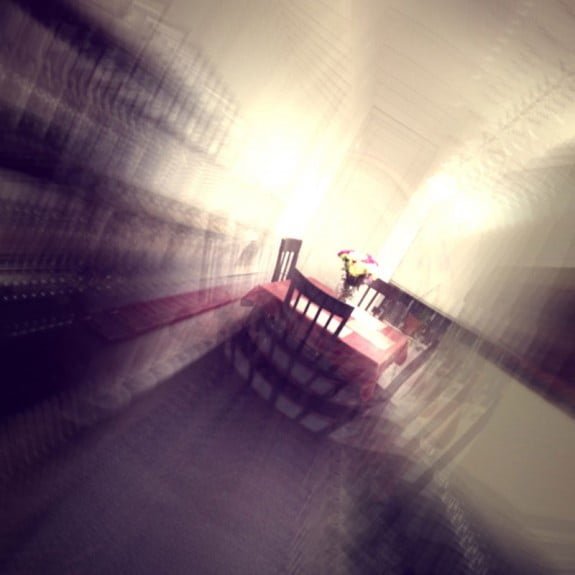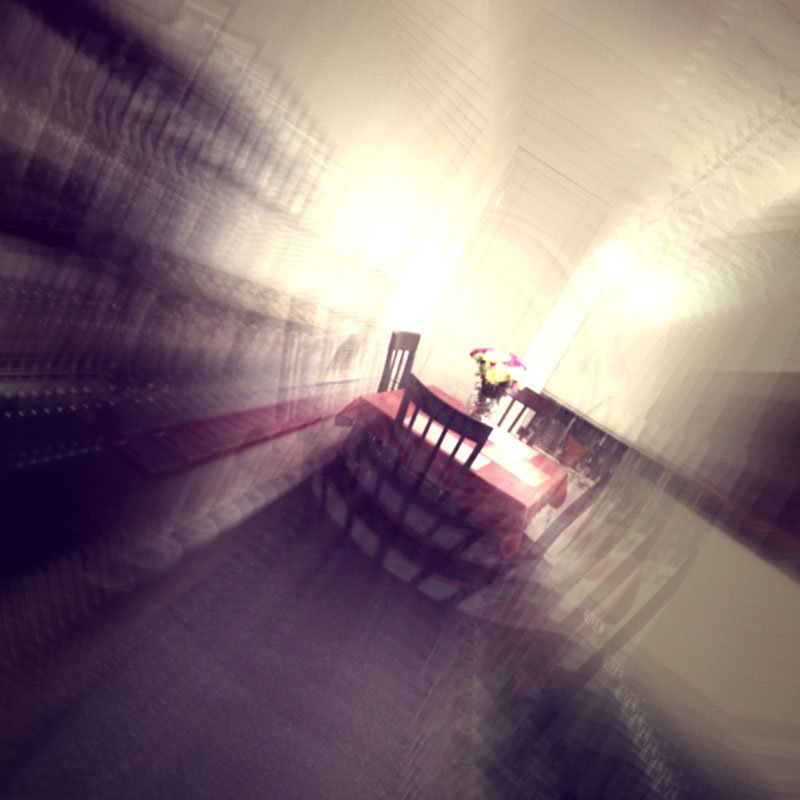 Meta – Contemporary Photo Filters
Version reviewed: 1.2
Price: $1.99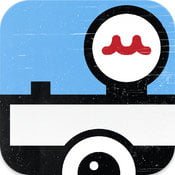 Bottom Line: I like Meta a lot. It's an easy to use app. The end results can be some pretty cool analog looking effects that aren't faux-lomo. High res support, but half star off for lack of full-res support.
There are plenty of retro photo apps in the App Store. Many from Instagram on down try to recapture the look of old analog films. Meta – Contemporary Photo Filters goes the other direction and lets you choose from many modern style photo effects.
I have very few issues with this easy to use photo app. Keep reading to find out what I think. >>>
Meta lets you choose and apply from several contemporary photo effects, such as a Fisheye Lomo, a CRT TV, a Light Leak Camera, glass-style grid, pixelization. There are 22 effects, each with varying degrees of adjustability. It's not all "contemporary." A few traditional, vintage filters sneak in there. More on those later.
I like nearly all of the effects in Meta. The app has several that apply uniquely styled effects in its toolbox. Overall, the look of each filter is great and the rendered quality is quite good, even with the pixel-crunching filters.
Head first to the back end of the filter set. The Lens and Dream filters are my two favorites out of the set. The Lens filter adds a nice amount of surreal color saturation to an image along with adjustable lens aberrations. Not barrel distortions, but some really cool chromatic artifacts. The Dream filter adds a surreal tunnel effect — think motion blur on steroids. By tapping the screen, you can move the focal point fo both effects.
The Pixel tool applies overall pixelization and is adjustable from chunky to fairly fine. It's a great tool for giving images a low-res, lo-fi digital look from the 1990's except with better definition.
The Grid tool makes your images look as if they were shot through glass blocks. The effect is adjustable, large to small. It doesn't alter the color much, but the asymmetrical mosaic effect is quite nice.
The Halftone filter won't replace other, dedicated halftone apps on your device any time soon, but it creates a unique spin on recreating the look of a printed piece. Meta's Halftone tool minimizes the dots, posterizes shades and colors a little bit for a unique, not-quite-pulpy look.
The Fisheye Lomo filter adds a good, adjustable, moderate amount of lens barrel distortion to an image. I like that the app doesn't "go to 11" with the effect. I really like the great color saturation and chromatic distortion this filter adds.
A few classic filters snuck in the mix. There's a good — not great — Sketch filter. Sketch effects look very good, but there are other apps available with more options. The Woodcut filter is similar to Sketch, but basically with different color settings. The Cross process tool lacks the versatility and the randomness of other photo apps. Old adds a basic but authentic-looking sepia, but won't be making a run at VintageScene's great selection of tools.
Meta is a camera that previews effects in real time. With the latest update, you can now also import images from your photo library. It easily crops in standard or square formats using an onscreen toggle. All effects, tools, and adjustments are available for use no matter how you get the image into the app. By adding Meta's effects to images processed in other apps, you can create some really amazing looks. Meta is an app which could really benefit from PhotoAppLink or Open In… support.
In my tests, Meta was very stable. Despite some of the pixel-crunching processing it does, it didn't crash for me in my tests. One reason may be the lesser CPU requirements of its lower output resolution. Meta saves at 2400×1800 pixels and 2048×2048 px in square format. That's still 4.3 and 4 megapixels respectively. While not full 8 MP support, you'll still be able to make good size enlargements from these images. While this resolution is still very good and very usable, I've got to knock off a half a star from my rating. It's easily a four-star app because of its unique effects if it had higher resolution.
Meta does not save much EXIF data and strips out Geotags. If you shoot with Meta, it does not also save your original image to your Camera Roll.
I like Meta. It has several filters that make it worth the price of the app for me. It's an easy to use app that combines one-click ease with some variation of effects. The end results can be some pretty cool analog looking effects that look more like damaged or specialty glass lenses than another retro faux-lomo app.
Meta is $1.99 in the App Store. Requirements: Compatible with iPhone 3GS, iPhone 4, iPhone 4S, iPod touch (4th generation), iPad 2 Wi-Fi, iPad 2 Wi-Fi + 3G, iPad (3rd generation) and iPad Wi-Fi + 4G. Requires iOS 5.0 or later.
=M=
~~~~