This week, the largest gathering of the movers and shakers of iPhoneography assembled at Macworld in San Francisco. Top iPhoneographers, photographers, authors and bloggers from all over the world converged to share their knowledge and experience this week. The event was coordinated by Dan Marcolina, author of several excellent books and eBooks on iPhoneography.
Because the weather is pretty effin' awesome here in San Francisco right now (perfect, actually!), it may be a day or so before my more detailed reports from an iPhoneographer's perspective show up, here is a gallery of images from the past two days of the iPhonegraphy event.
Click past the jump to put some face to the names you read on a regular basis.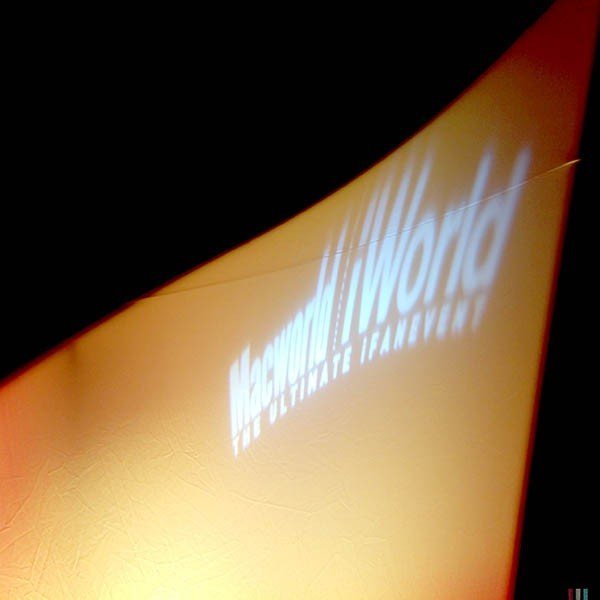 ~~~~