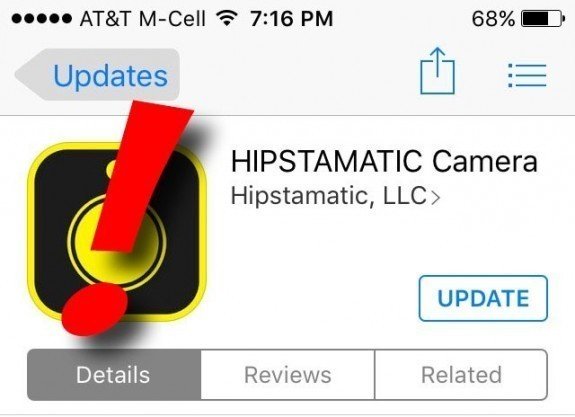 UPDATED
Hipstamatic 300 was just released and is a significant update. But Steven Thomas notes that the  app is pretty buggy. Among the bugs he's still reporting are the app freezing (pretty hard), as well as problems with camera cases and lenses.
He shares more below. If you've already upgraded, he also tells you how to restore and downgrade back to Hipstamatic 280 for now.
Hipstamatic 300 is really an impressive piece of software. I didn't think they could do it, but the app will make every Hipstamaddict happy, from the most old-school die hards like myself to those who wanted a more modern editing environment. When the bugs are worked out, it's going to be an amazing piece of software.
Sorry for the rushed nature of this post, but getting this info out is more important right now than aesthetics .
Head over to Life In LoFi's Facebook page for a really good discussion on the 300 update. As LoFi reader Andrew B. White says, "When Hipstamatic users get mad – it breaks the internet."
Watch this space for any updates