Home » Archive by Tags
Articles tagged with: enlargement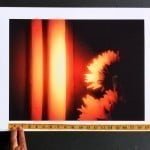 With all the recent improvements, Life In LoFi's definitive iPhone/Mobile Photo Print Sizes guide has been updated to reflect the larger file sizes of iPhone and mobile cameras as well as the increased processing power of some of the new photo apps.
Some random additional thoughts I had for my earlier post on printing and enlarging iPhone photos. They didn't seem to fit smoothly in context in the earlier post, so here they all get their own bullet points in a random musing.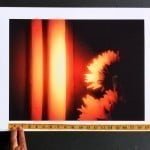 You can get good-quality iPhone photo prints from any iDevice. While most photo sharing is done online these days, all iPhones have very print-friendly resolutions, including the early 2 megapixel cameras of the 2G and 3G.