Home » Archive by Tags
Articles tagged with: Poprocket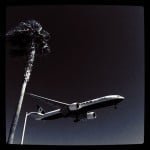 Photographer Jana Werner has created some Photoshop actions which recreate the three missing Instagram effects — Gotham, Poprocket, and Apollo — as well as Nashville. You can now recreate these lost filters on your desktop or laptop.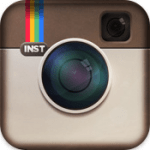 Instagram is one of the most popular social photo apps currently available. Within a month of the release of its previous update, Instagram has been updated again. Although light on new features (as in none), the Instagram 1.0.7 update has two cool new filters and the return of an old fave removed from the app just a month ago.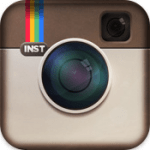 The Instagram 1.0.6 update hit the App Store. The update features bug fixes, performance enhancements, additional languages support — and two new filters!