Home » Archive by Tags
Articles tagged with: True HDR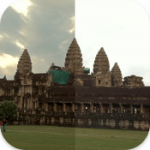 HDR Fix by SEB is a great utility for combining an original and HDR photos taken from your iPhone camera app (or a HDR app), giving you greater control over the HDR process and creating an optimized photo.
iCamera HDR is a new HDR app by Everimaging Ltd. It's a real HDR app, it supposedly works in a larger 32-bit color space, and can capture and merge two exposures. It's good but not great and has the potential to be an excellent HDR app.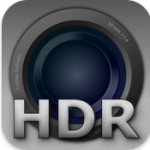 HDR Fusion by Cogitap is a genuine HDR photo app that has been very good reviews in the App Store. It's FREE today only — actually, for about a few hours more, so grab now and read later!