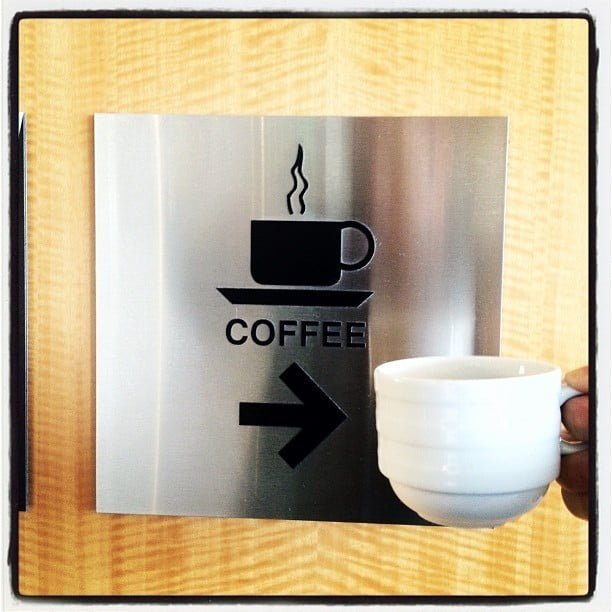 Instagram is one of the most insanely popular photo apps for iPhone. Within its first year, it amassed over 15 million users. An Android version has been released and the app now has hundreds of millions of users.
It's by far the most popular social photo app and the number of people who use it as well as the community that has sprung up around Instagram are huge reasons for its continued popularity. It's easy for people to connect with Instagram. I use Instagram, especially when I travel. You can find me on Instagram/@martyneardfw.
By opening up its API to other photo apps, Instagram has made it easy to be as creative as you want, whether it's using one of the app's built-in one-click filters or using one of the many Instagram-ready photo apps. Here are ten tips to help you get more out of Instagram. >>>
---
1. Save Your Original Photo
If you often use Instagram to shoot, be sure you are saving your original photo to your camera roll as well. Having the original lets you rework the image later in Instagram or other photo apps. It's hidden away. In the iPhone's Settings app, scroll down to Instagram's settings, open, and be sure "Save original photo" is turned on. To save a high-res version of your Instagram-processed image to your camera roll, be sure that "Save filtered photo" is turned on as well. Instagram itself only saves a 612×612 pixel image to the web.
2. Take Multiple Shots
Taking multiple shots or "safety shots" helps ensure that you capture the image that you see. Change up the angle or the in-camera composition slightly. Move the camera around by repositioning yourself if possible. Shoot the photo wide and crop it down. Sometimes the capture you see doesn't translate well in-camera. Having multiple shots not only gives you more creative choices, but gives you more options in case of camera focus or exposure glitches. I use Camera or a third-party camera replacement to save multiple shots to my camera roll and then share the best photo for Instagram. It's a few extra steps, but often produces a better photo.
3. Get More Filter Options
Instagram has a much-beloved (or oft-maligned) set of 16 retro photo filters that you can apply to an image. These one-click filters can make shooting and sharing to Instagram a snap. for a much greater variety of filter options, a lot of third-party apps now share directly to Instagram. Apps like Camera+ by tap tap tap, MacPhun's popular FX Photo Studio, Pixlr-o-matic, Mextures and many others give you many more effects options and then export your image directly to Instagram already cropped and centered — ready to go!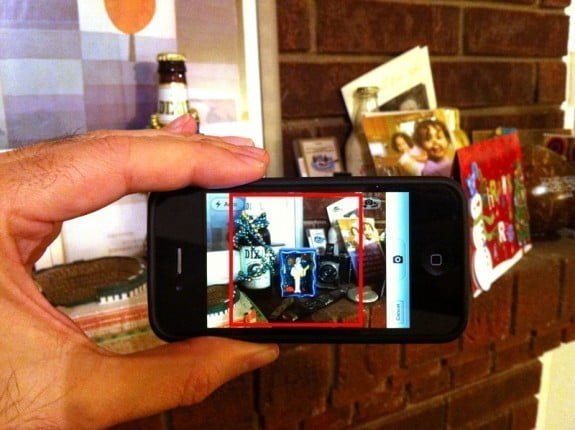 4. Zoom In Instagram
The iPhone Camera app has a built-in 5x digital zoom. Unfortunately, Instagram doesn't. To use zoom in Instagram, first shoot your image using Apple's Camera using zoom, then import your photo into Instagram. Shooting with your iPhone held sideways will help you get a better top-to-bottom crop.
5. Add Text
A picture is worth a thousand words. If you want to add a few more (right on top of your image), two excellent apps for adding text and other flair are Typic Pro and Over. Both apps let you add text in a variety of fonts and colors. The both let you crop square in the app, and both export straight to Instagram. Typic and Typic Pro and saves full-res square format images to your camera roll. Over saves at a very usable 2048×2048 4 MP resolution.
---