Street Etiquette Preset Pack Available FREE for VSCO Cam Right Now!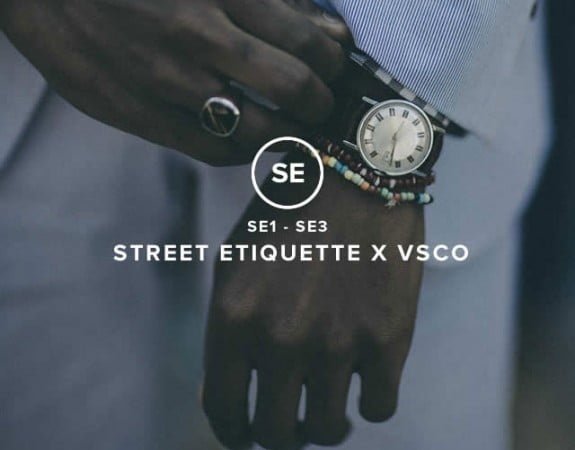 Do you have VSCO Cam™? You should. It's a great iPhone photo app and it's a free download. When VSCO Cam is fully loaded with all available presets, it creates some beautiful analog film style effects.
VSCO Supply just released new free presets for the app, the Street Etiquette X VSCO pack. Built in collaboration with Street Etiquette, a fashion, photography, creative company based in New York City, the new set has three filters which add cool, fashionable high-fashion effects to your photos. It's available for a limited time so grab it now.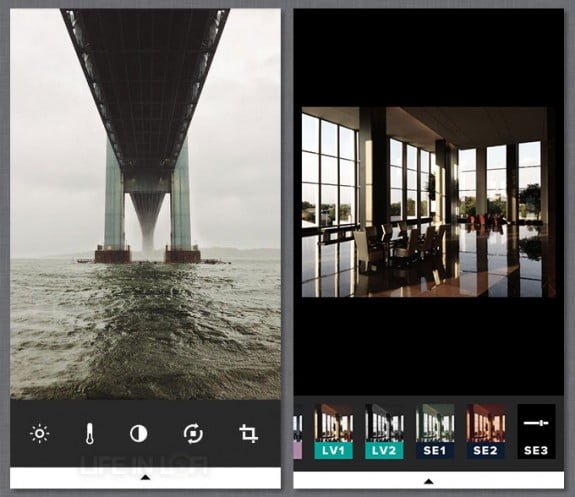 The new pack features three filters with looks ranging from cool, desaturated, high-fashion tones to very warm, red, almost retro tones. The SE1 preset has desaturated, dark, gritty tones while the SE3 preset has deep, rich colors. The effects have a nice, natural-looking subtle grain effect. See the sample gallery below.
VSCO Cam may not get the press and attention that Instagram, Camera+, Hipstamatic and other iPhone camera apps get, but it has developed a reputation as an excellent iPhoneographer's camera app, an opinion I share.
I spent the six bucks to get the complete set of filters and it's a great purchase. Unlike VSCO's desktop series of filters for Photoshop and Lightroom where the effects are clearly named after the films they emulate, the iPhone version is more cryptically named but the effects are still very analog and very filmlike. It creates some gorgeous photographic effects and film recreations. Using VSCO Cam can be one-click easy, or you can adjust various parameters of each effect. For speed, image quality and versatility, VSCO Cam uses its own lightbox so effects can be applied and changed at will in the lightbox.
You can do some basic photo edits in app but VSCO Cam is not really an all-in-one photo editor. Its real strengths are the tools and filters to create great looking color and black & white iPhone photographs.
VSCO Cam is one of the better photography-focused apps currently available in the App Store. These new filters are a great addition to the app. I particularly like the bold color in the S3 filters. If you don't already have it, grab VSCO Cam from the App Store and then grab these filters in-app while you can.
VSCO Cam is a free download. Currently, all paid filter packs are available for one price — $5.99 for the whole set. Compatibility: Requires iOS 6.0 or later. Compatible with iPhone, iPod touch, and iPad. This app is optimized for iPhone 5.
App Store link: VSCO Cam™
[hr]
VSCO Cam™ Gallery
~~~~