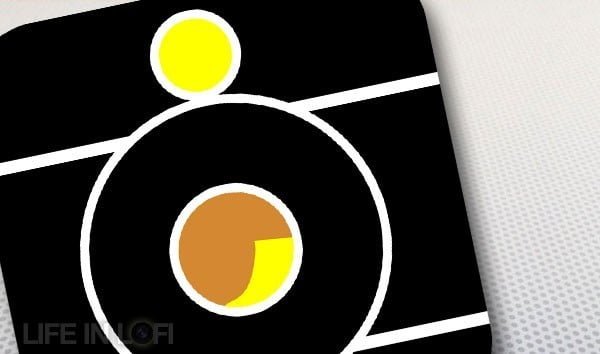 Hipstamatic and Oggl — two high profile iPhoneography apps. In our discussions here for the upcoming iOS 7, one of the questions I get asked often is "Will Hipstamatic work in iOS 7?"
It's not "if" but "when" and we've got the answer on iOS 7 compatibility from the boss himself, Lucas Buick, CEO of Hipstamatic. >>>
The answer is yes, both apps should be ready for iOS 7 at launch or shortly thereafter. In a tweet posted to Life In LoFi's Twitter, Lucas says that updates are being sent to Apple this week.
When the apps are approved and released, of course, is up to Apple and the process could take several days, or could fly through approval in a day. It's a part of the App Store submission process that has been frustrating developers for years.
iOS 7 features a new interface, which I imagine will not be an issue for Hipstamatic or Oggl as neither app uses Apple's interface much. It'll be interesting to see if the builds are 32-bit or the new 64-bit architecture and how fast and stable both apps are on the new iPhone 5S hardware.
We find out soon.
=M=