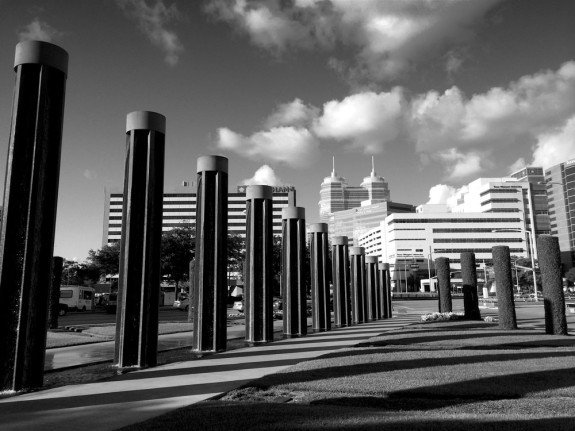 Black & white photo app Ansel is FREE right now for a limited time and is our iPhone photo App of the Day. This hidden gem of an app is normally $1.99. More info and a link after the jump.
Ansel is a great app for converting your photos and videos to black & white. It's easy to overlook as there isn't much to the App Store description:
Ansel makes creating stunning black and white photos and videos easy.

• Use the free photographer-designed presets to achieve the perfect look

• Use all of the same tools to edit your videos

• Customize your workflow by pressing and holding to rearrange the tools and presets

• Tweak things like the RGB mix with simple controls
And… that's all.
Although I haven't tried out the video features yet, I really like its black & white conversion tools for still photography. It's got a great tool set for filtering and controlling your black & white conversions, as well as adding natural-looking vignette and grain. There's also a built-in perspective correction tool.
I nearly overlooked this one myself when it was first released. I'm glad I checked it out. I've been using it a lot since. Expect a full review of the app soon.
Until then, save yourself two bucks and grab Ansel now while it's free. This discount has already been out for a few hours today and it won't last long.
App Store link: Ansel – Tiny Teacher Apps
---
Life In LoFi's App of the Day is a new-ish feature where we scour the Photo & Video section of the App Store to discover great deals on the best photo apps and hidden gems — one a day when we find a good one. Grab them fast because these deals don't last long and the price can go up at any time.