Home » Archive by Tags
Articles tagged with: AutoPainter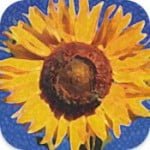 Artify is free for today, Saturday, May 14! It normally sells for $1.99 in the App Store. This freebie will disappear fast — within a few hours, so grab it now!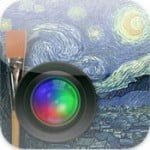 AutoPainter for iPhone and iPod Touch is on sale today only for $0.99 — that's $1.00 off the regular price.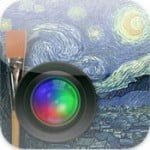 A good photo-to-paint app is pretty hard to find. Many paint effects simply move pixels around, smear the image and maybe add brush stroke textures. The effects have all the charm of a cheap, knockoff print of a bad sofa painting. AutoPainter by Mediachance is the little sibling of the desktop application, Dynamic Auto Painter. It turns your photos into classical-looking "paintings" that look like they were painted by masters.