Home » Archive by Tags
Articles tagged with: Gotham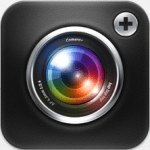 The new Camera+ for iPhone update was just released and it's chock full of awesome, including effects layering and the return of sorts of a popular filter that Instagram discarded years ago.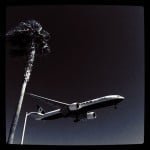 Photographer Jana Werner has created some Photoshop actions which recreate the three missing Instagram effects — Gotham, Poprocket, and Apollo — as well as Nashville. You can now recreate these lost filters on your desktop or laptop.
Instagrammer @wilburtheant, along with @darren2112 and @dudettewalnuts, have been circulating a recipe to recreate the look of Instagram's old Gotham filter using Camera+.