Home » Archive by Tags
Articles tagged with: Photos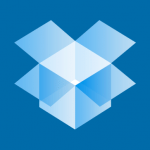 Many iPhoneographers use cloud-based storage service Dropbox to store, transfer, and share photos. 7,000,000 Dropbox passwords may have been breached. Here are a few steps you can take to protect yourself and your data.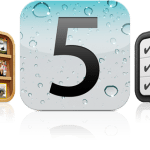 Over the weekend, I was able to use an iPhone 4 with a golden master — basically a release copy — of iOS 5. I didn't have much hands on time with it, but here are my thoughts and a few screenshots of the greatly improved Apple Camera and Photos apps.
While much fuss has been made in the Appleverse about today's Let's Talk iPhone event, most of the speculation has been focused on new iPhone devices. Among the announcements today are the official feature list of the next-generation iOS 5.