Home » Archive by Tags
Articles tagged with: Process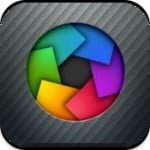 Process 4.0 has just been released. The app is on sale now for only $2.99 for a limited time. That's a HUGE savings of $12.
Process is a very powerful, very cool photo editing app. It combines the precision of Mill Colour's classic dial-based controls with the power and flexibility of Photoshop's selective History Panel. It will be on sale for only $0.99 starting tomorrow. I've got some promo codes that I need to give away tonight.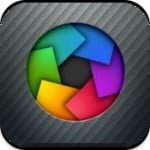 Photo app Process is a very good, versatile, very powerful image editor and filter app. Its dial-based adjustments allow you to make more precise tweaks than apps with an adjustment slider. Process is on sale right now for only $0.99.